Chamber Corner - December 2018 The News-Review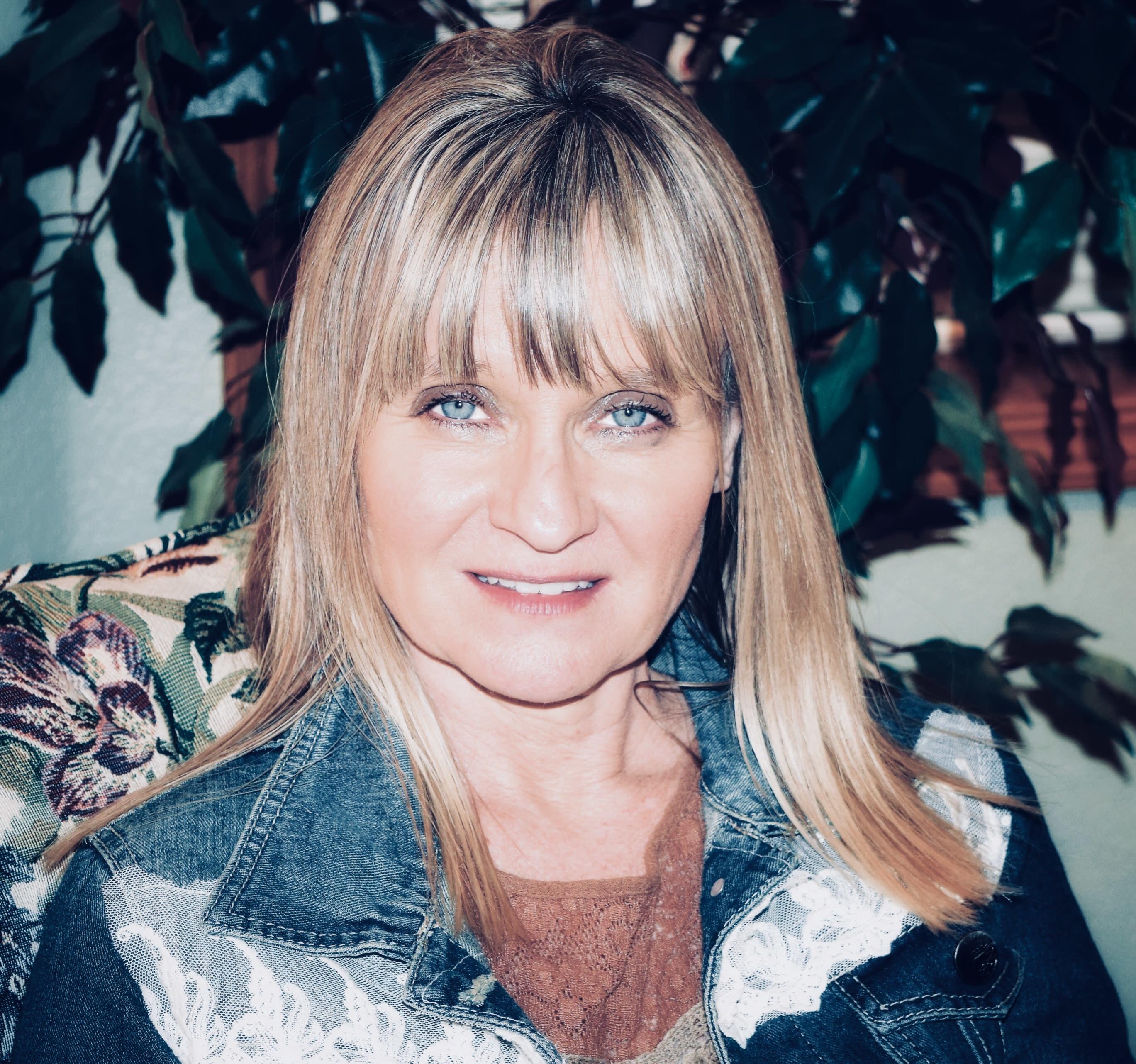 Happy Holidays to everyone from the Sutherlin Area Chamber of Commerce & Visitors Center! Our calendars have been full with several projects and events that we wanted to share.
Chamber monthly breakfast meetings take place the second Wednesday of each month and have grown in attendance. We are offering new members a seven-minute presentation entitled New Member Spotlight.
Because we have been averaging at least two new members each month, this is an opportunity to learn more about how we can support their business. Ribbon cutting ceremonies and mixers are now supported by our new ambassador program in addition to the board and other members.
The ambassadors include employees from Cascade Community Credit Union, The News-Review, Umpqua Community Health Center, Umpqua Bank, Umpqua Small Business Development Center, Sunrise Enterprises and Sidney's Senior Services.
The Visitors Center is known as a friendly place to greet guests that are traveling through our area as well as supporting local folks with community information. Chamber businesses are promoting their business in our center through the Coffee Club and it is already booked through the first half of 2019.
We wrapped up the summer months with Music Off Central and the Sutherlin Blackberry Festival both having excellent attendance and showings. Chamber 101: Getting the Most Value From Your Membership was rolled out in September.
New members, as well as seasoned members, found this workshop informative and helpful. Be sure to find details on the upcoming Timber Town Christmas Bazaar and the Sutherlin Timber Town Toy Land Electric Light Parade on their Facebook pages.
We continue to recruit volunteers to support our efforts so if you or someone that you know are interested in learning more about this fun, rewarding, resume building opportunity, email us at info@visitsutherlin.com.
Melissa Shreeve is the executive director at the Sutherlin Area Chamber of Commerce & Visitors Center.