Chamber Corner - July 2018 The News-Review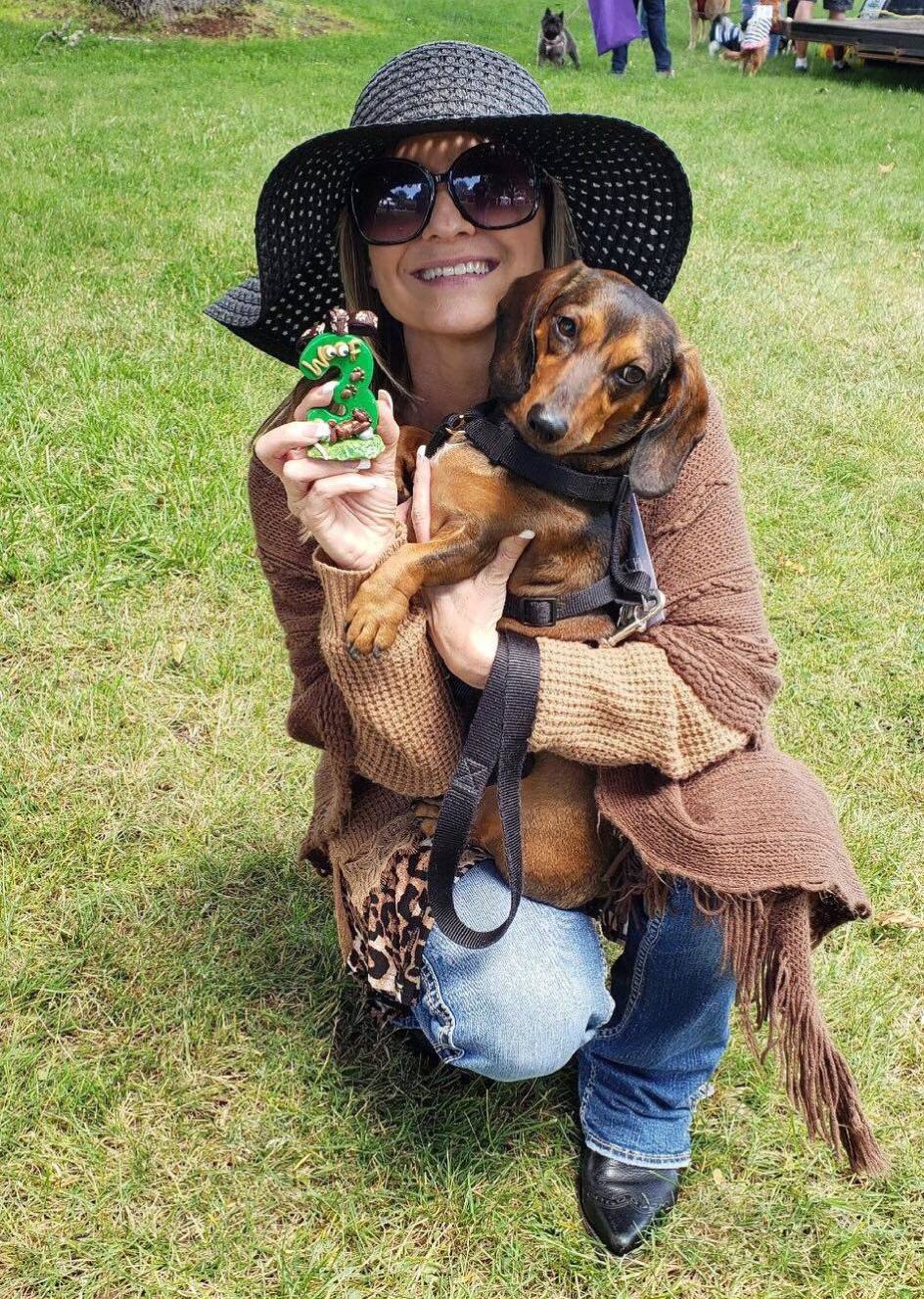 The Sutherlin Area Chamber of Commerce & Visitors Center has been very busy during these summer months with business gatherings, outdoor events and other projects.
Our monthly breakfast meetings have grown and are well attended considering the peak of vacation schedules with members. We have held several ribbon cuttings and evening mixers to connect businesses and provide support through networking. Currently, we are planning company anniversary celebrations for chamber members. Creating an ambassador program is next on the list.
The Visitors Center continues to greet guests from all over the world as we are in the elevated tourism season. Each visitor is welcomed with a warm smile, offered cold water and provided helpful information. We have recently established a Coffee Club where local businesses step-up to be the sponsor for the month so we are now offering fresh, hot coffee. This is just one more avenue to ensure that we are creating a welcoming environment.
Music Off Central is on Friday evenings in Central Park with great attendance supporting local bands. The Sutherlin Blackberry Festival begins on Friday, Aug. 17, and is sure to bring a large crowd to our community. Each Friday from 9 a.m. to 1 p.m. you will find the Sutherlin Farmers' Market located in the paved parking lot on the corner of Willamette Street and Everett Avenue.
And maybe you have noticed downtown Sutherlin. Our beautification project is coming along quite well with new hanging baskets and flags. We wish to thank the City of Sutherlin and everyone involved for their efforts in the downtown improvements.
Last month, the chamber presented Elizabeth Powell, a graduating senior from Oakland High School, with the Future First Citizen Award, a scholarship that will support Powell's Corbin University commitment this fall. Also last month was the 7th annual Sutherlin Woofstock Festival, which was a success.
To make all of this happen, we are in need of two volunteers at our Visitors Center. This is a wonderful way to meet new people and showcase what our area has to offer. To learn more about immediate openings and upcoming events, email us at info@visitsutherlin.com, find our website at visitsutherlin.com or follow us on Facebook.
Melissa Shreeve is the executive director of the Sutherlin Area Chamber of Commerce.