Chamber Corner - May 2018 The News-Review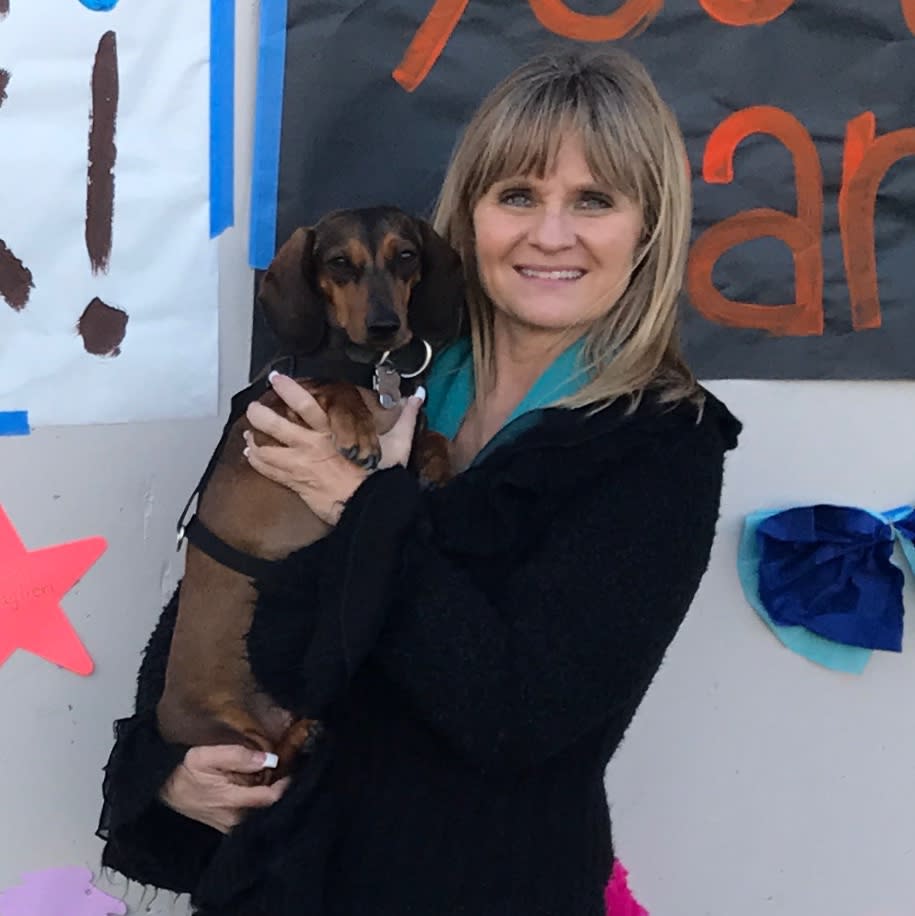 My name is Melissa Shreeve, and I was pleased to accept the role as the new executive director of the Sutherlin Area Chamber of Commerce & Visitors Center.
My background in Southern Oregon includes many years of experience in small business, as well as large corporations with strengths in administration, standard operating procedures, marketing and networking. I have one son, Justin Shreeve, who lives in Portland who is a freelance videographer/editor and has recently married.
As you see me out and about in the community, you will meet Jack, my sidekick. Jack is a 4-year-old Daschund that supports my marketing efforts. He is known for his #whatwouldjackdo #dontdrinkanddrive and #nohotdogzone campaigns. We have brought awareness in our communities about the dangers of drinking and driving as well as leaving dogs in hot cars. I look forward to supporting the Sutherlin Area and Douglas County, keeping in mind that business is personal and goes back to relationships.
The Sutherlin Area Chamber of Commerce & Visitors Center has several exciting things coming up.
We recently celebrated National Volunteer Week, recognizing the importance of volunteers in our local communities for their selfless contributions. We took a moment to remember the irreplaceable impact of their time and energy year-round. The Visitors Center has been focusing on bringing in new volunteers and will continue this effort.
As we move into the warmer months, we have changed to summer hours and are preparing for outside activities and events. The center is open Monday through Friday from 9 a.m. to 4 p.m., and Saturdays from 10 a.m. to 2 p.m. Our annual Sutherlin Woofstock pet event is slated for June 16 at Central Park. We are expecting growth in participation since last year and have a large number of vendors registered. The schedule has been posted, and the finale will be the Weenie Dog Race. Music Off Central will begin on Friday evenings starting in July with performances from local bands.
For more information about chamber activities, be sure to visit our website at visitsutherlin.com or stop by to see us. We can also be found on Facebook and now on Instagram. And if you haven't had an opportunity to meet me yet, please feel free to stop by our little log cabin to do so.